Truck Buyer
Truck Fleet Buyer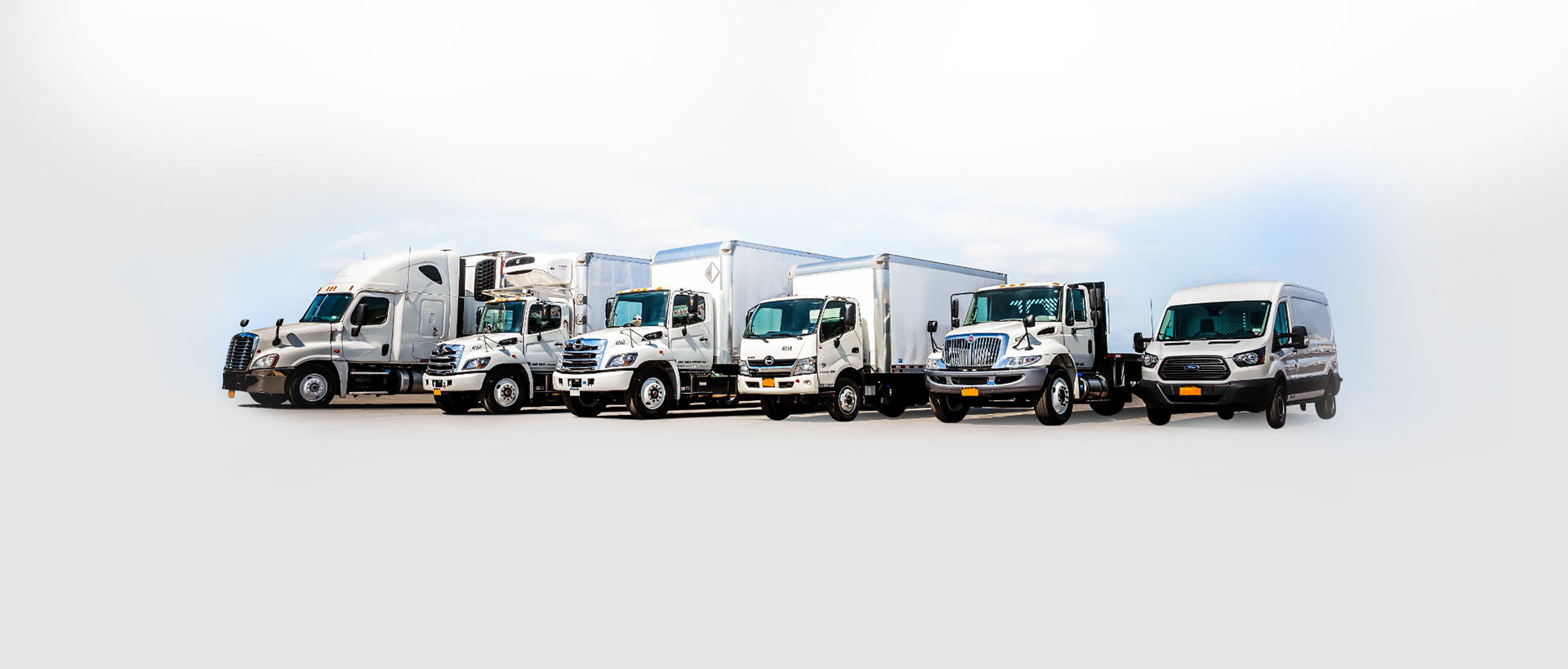 We've been purchasing used commercial vehicles and over-sized trucks for well over twenty years. We are dedicated and committed to offer the most money for any used commercial equipment, doing so have made us the number one rated heavy-duty truck buyer in the nation.
Customer satisfaction is our primary goal, and all our representatives are trained to treat each client like they want to be treated. We believe that when you give a customer the respect they deserve, they will speak highly of our company telling their friends and associates about our great service.
We realize how difficult it can be to sell your own semi-trailer.  We work hard to streamline our truck buying procedure to ensure that, you, the seller, must do as little as possible. After you have contacted us and provided us with the need information, we take over, and there is almost nothing else for you to do except receive payment. With 200 locations across the USA we have a location near you and can respond quickly.
You can call us on the phone or submit your commercial truck info on our website.  We will get back to you as soon as possible. We guarantee you the highest price possible for your vehicle every time. So, when you are ready to sell your semi-tractor or other commercial sized vehicles, please contact us. We are here seven days a week.