We Buy Fleets of Equipment and Trucks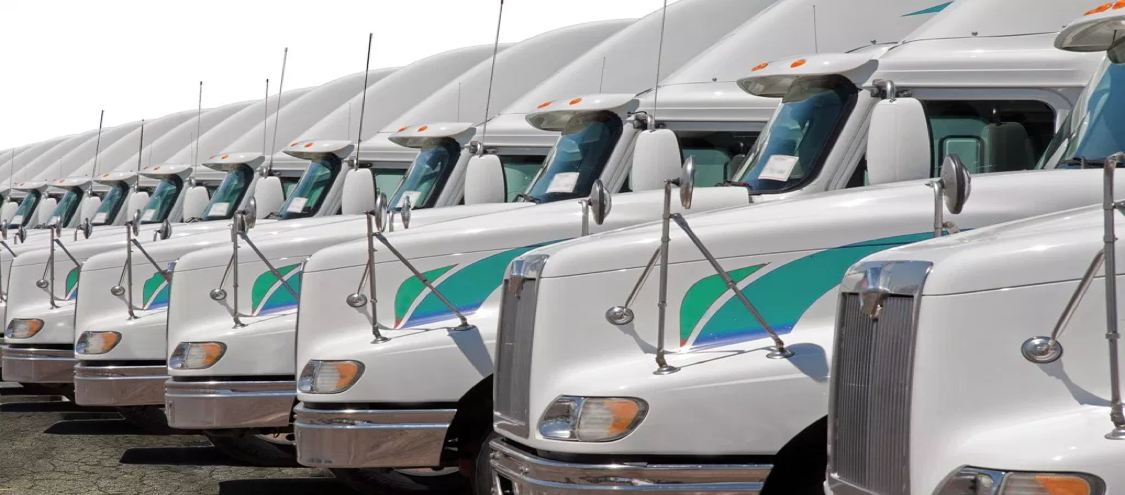 We are Fleet Liquidation experts. We will handle the entire process for you, from transportation, to pricing and transfer of ownership. We will purchase your assets and remove them immediately. We are the largest fleet buyer with more than 150,000 vehicles each year. When it becomes too costly to continue vehicles in service, or if they are damaged, or in an accident, and you want to sell with as little hassle as possible for top dollar. Call our staff and we will send a representative to your location to evaluate your fleet. We have 200 offices in the USA to handle your fleet.
If you are interested in a higher return-on-investment or money in your pocket quickly, we process the sale quickly. Each client has a different goal in mind when they contact us. Some have excess equipment; some need quick capital for a new project and sometimes a partnership is being divided into two new companies or shut down completely. Whatever, we've got you covered.
We have worked with many fleet managers to simplify the sale of vehicles from there fleet. We will send out a representative if the fleet is large enough or handle the details over the phone pending visual examination. We try to make the Fleet Managers disposal of equipment as easy as possible.